Wire & Wood: Designing Iconic Guitars.
On view June 29th - September 29th, 2019.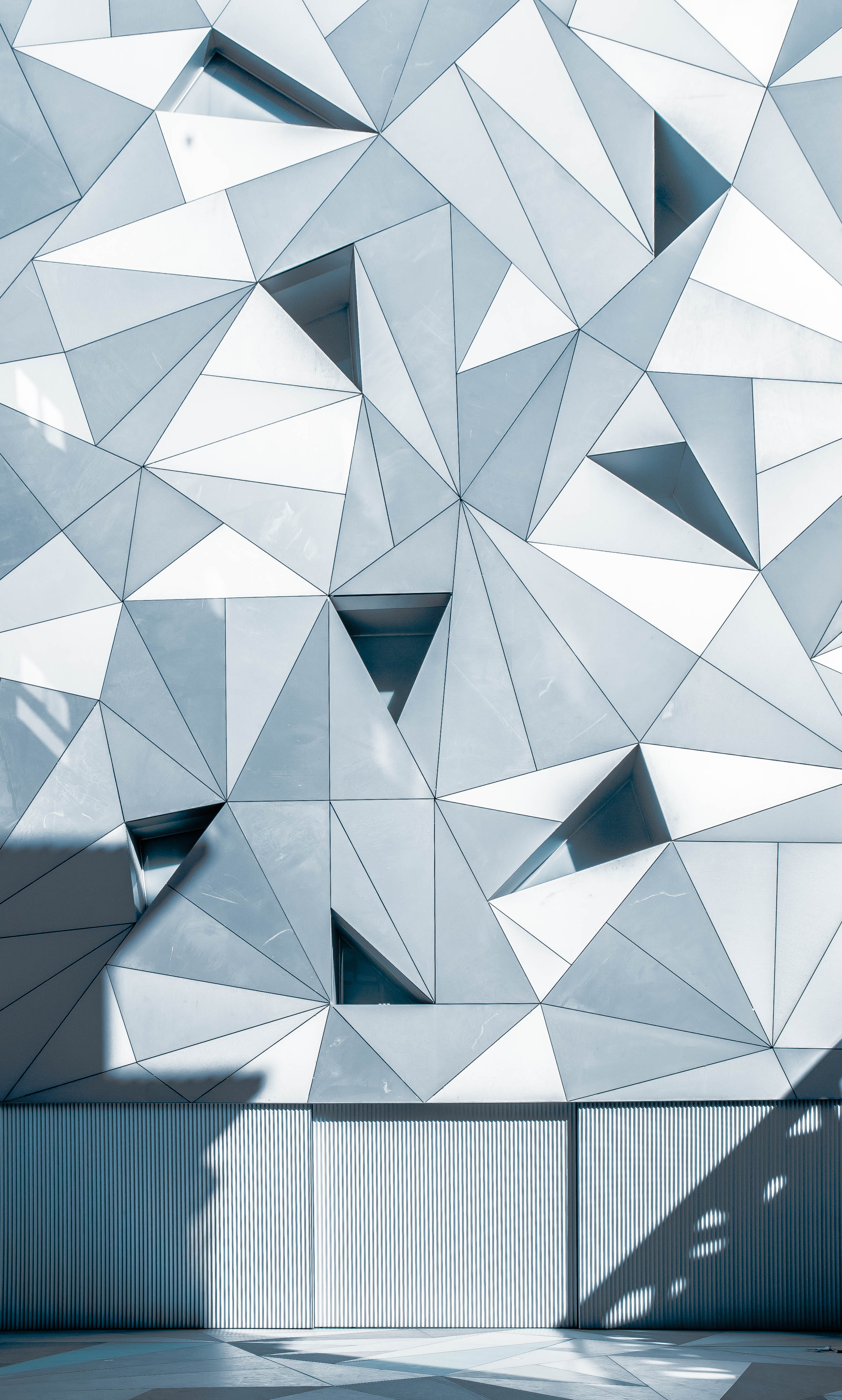 Join Adam J. Kurtz (artist and author of Things are What You Make of Them) at MODA on July 25th at 7pm.
Field Trip to Second Self Beer
July 27th, Second Self invites MODA members to a day of beer tasting, conversation, and trivia!
On August 10th, award-winning design studio Primal Screen is welcoming MODA members to a private tour.
August 22nd, join us for a Design Conversation with Ashleigh Axios, an advocate for design's ability to create positive social change.
We can't wait to see you!
MODA has Summer
Camps! →
They're perfect for your kids, your kid's friends, kids you find in the wild. We're not picky.
It's okay if they are, though, because we have tons of options.