Wire & Wood: Designing Iconic Guitars.
On view June 29th - September 29th, 2019.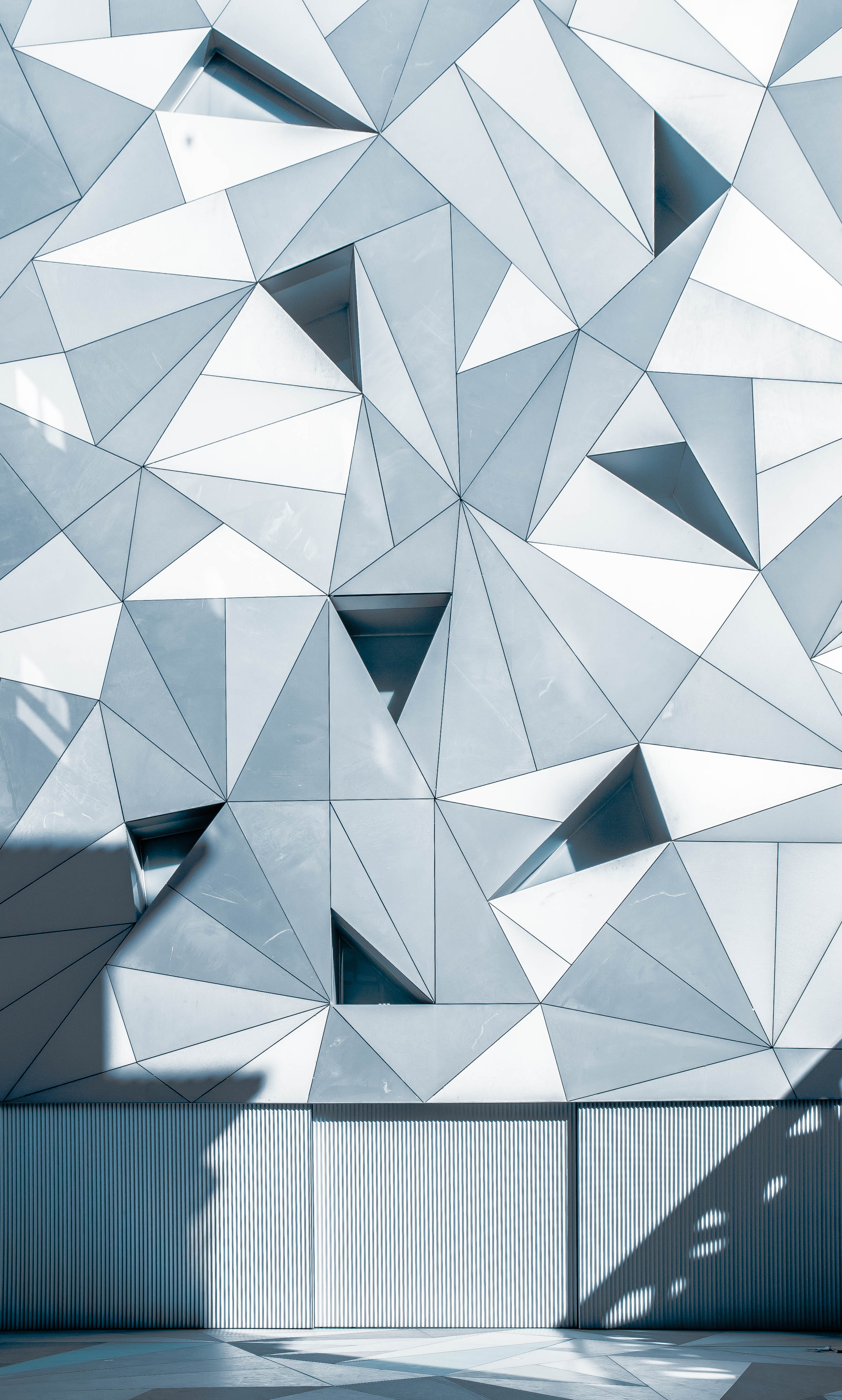 Design for Non- Designers
August 20th, join designer Sarah Lawrence for the first workshop in her new series, all about the basics of design.
August 22nd, join us for a Design Conversation with Ashleigh Axios, an advocate for design's ability to create positive social change.
Get into 3D Printing! →
It's never too late to learn something new, so join us at MODA for a 3D design and printing workshop. Novices and experienced students are all welcome!
September 5th, come learn the basics of 3D printing by making your own 3D printed jewelry!
Design Club Day: Chordophones
Sunday, September 14th join us for a free day of guitars and design as we design our own chordophones!