Wire & Wood: Designing Iconic Guitars.
On view June 29th - September 29th, 2019.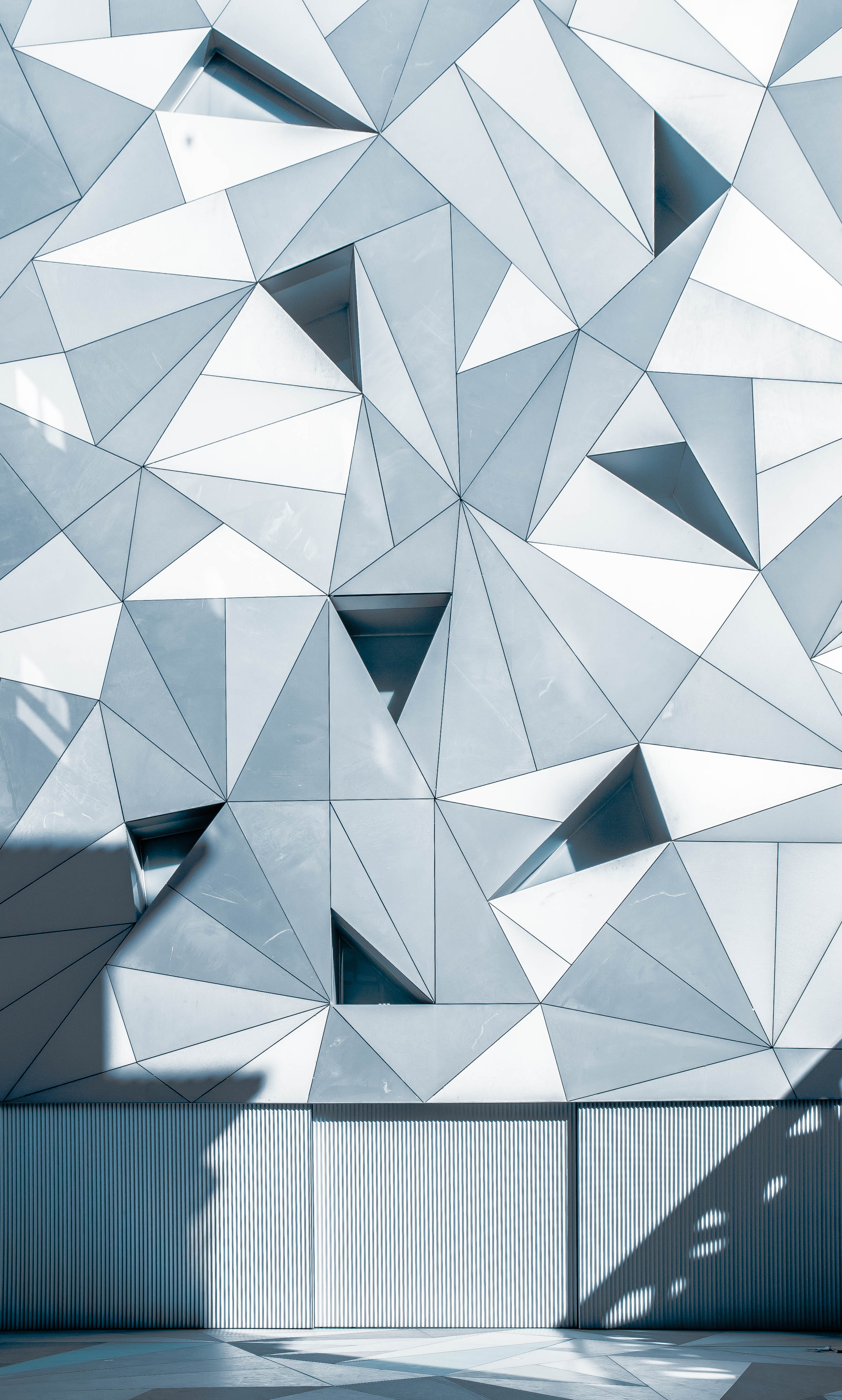 Bring your kids in on Sunday, July 14th and design owl masks for the upcoming Parliament of Owls Lantern Parade!
July 18th, join MODA and Miami Ad School at Portfolio Center for a Design Conversation with illustrator Craig Frazier.
MODA is teaming up with the Portfolio Center to put on a week-long workshop for young designers ages 15-18. July 22-26. Be there.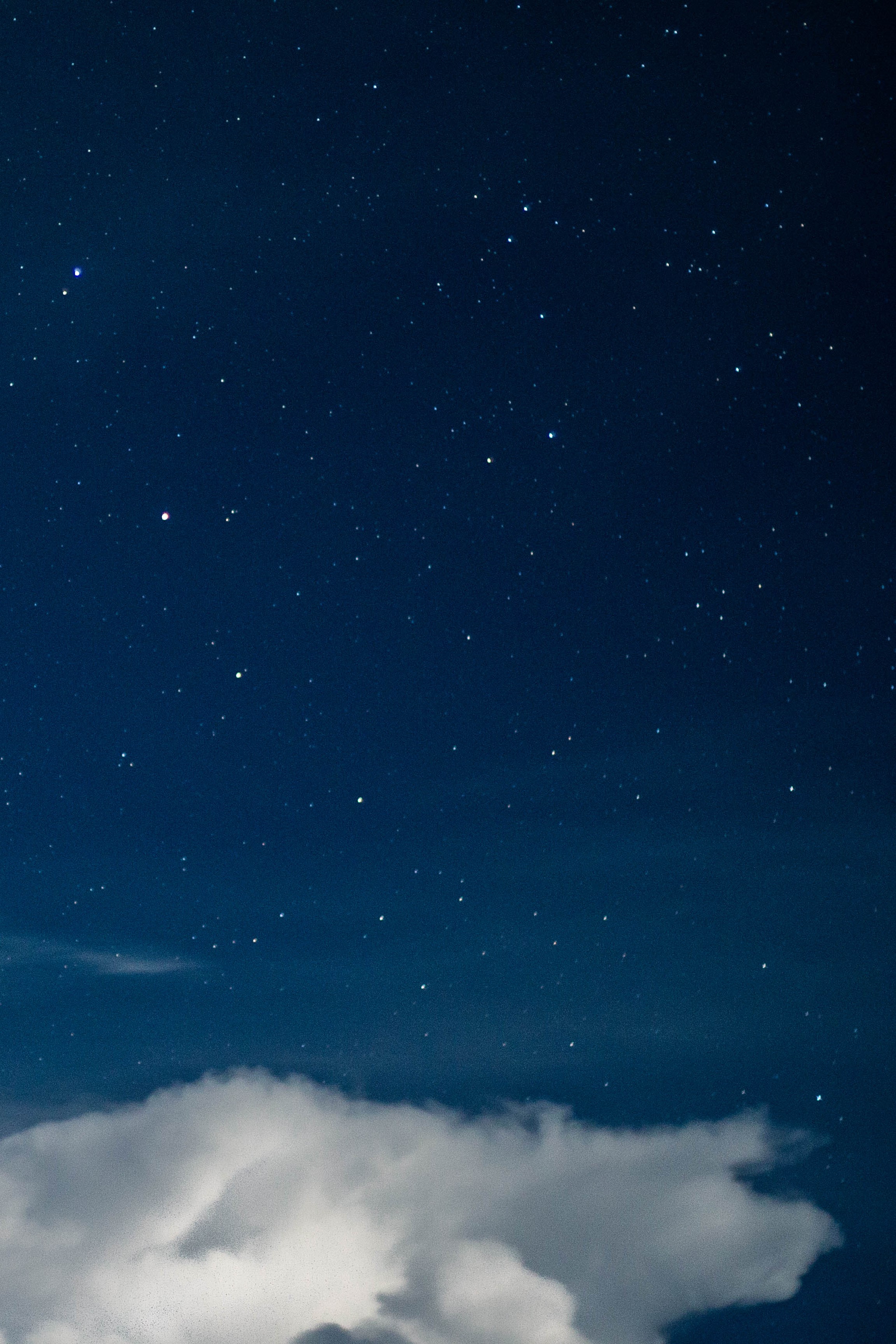 Join Adam J. Kurtz (artist and author of Things are What You Make of Them) at MODA on July 25th at 7pm.
On August 10th, award-winning design studio Primal Screen is welcoming MODA members to a private tour.
We can't wait to see you!
MODA has Summer
Camps! →
They're perfect for your kids, your kid's friends, kids you find in the wild. We're not picky.
It's okay if they are, though, because we have tons of options.