Just a few clients of Brian Collins: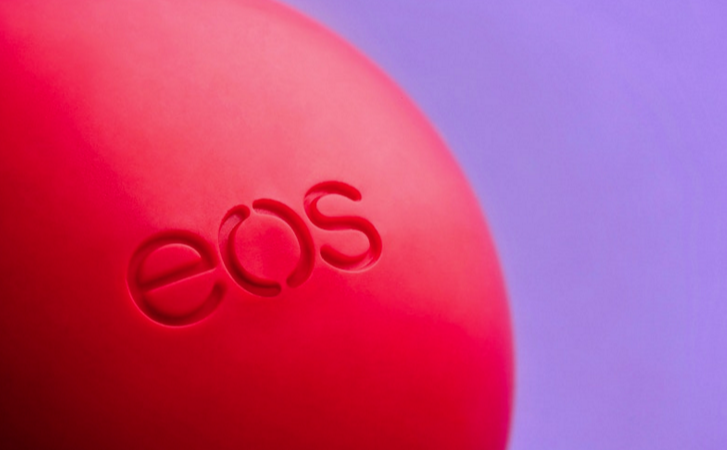 Over his career, Brian Collins has won every major creative award. His work has been featured in The New York Times, Forbes, Creativity, Fortune, Rolling Stone, Creative Review, Graphis, NBC News, ABC News and Fast Company, which named him one of five American Masters of Design.
For ten years prior to the founding of COLLINS, Brian was Chief Creative Officer of the Brand Integration Group (BIG), the design and innovation division at Ogilvy & Mather Worldwide. His clients included IBM, Motorola, The Ford Motor Company, Goldman Sachs, AT&T, Vera Wang and American Express.
Prior, he was Creative Director at FCB / San Francisco where he lead work for Levi Strauss & Co., Amazon.com, MTV, Janus Funds and the Walt Disney Company. Brian was the first graphic designer invited to participate in the World Economic Forum in Davos, Switzerland.
Brian is Vice President of the Art Directors Club. He has been a professor in the Graduate Design Program of the School of Visual Arts in New York City since 2001. He lives in a very big building by a small pond in New York City and a very small house by a very big ocean on Cape Cod, Massachusetts