Wire & Wood: Designing Iconic Guitars.
On view June 29th - September 29th, 2019.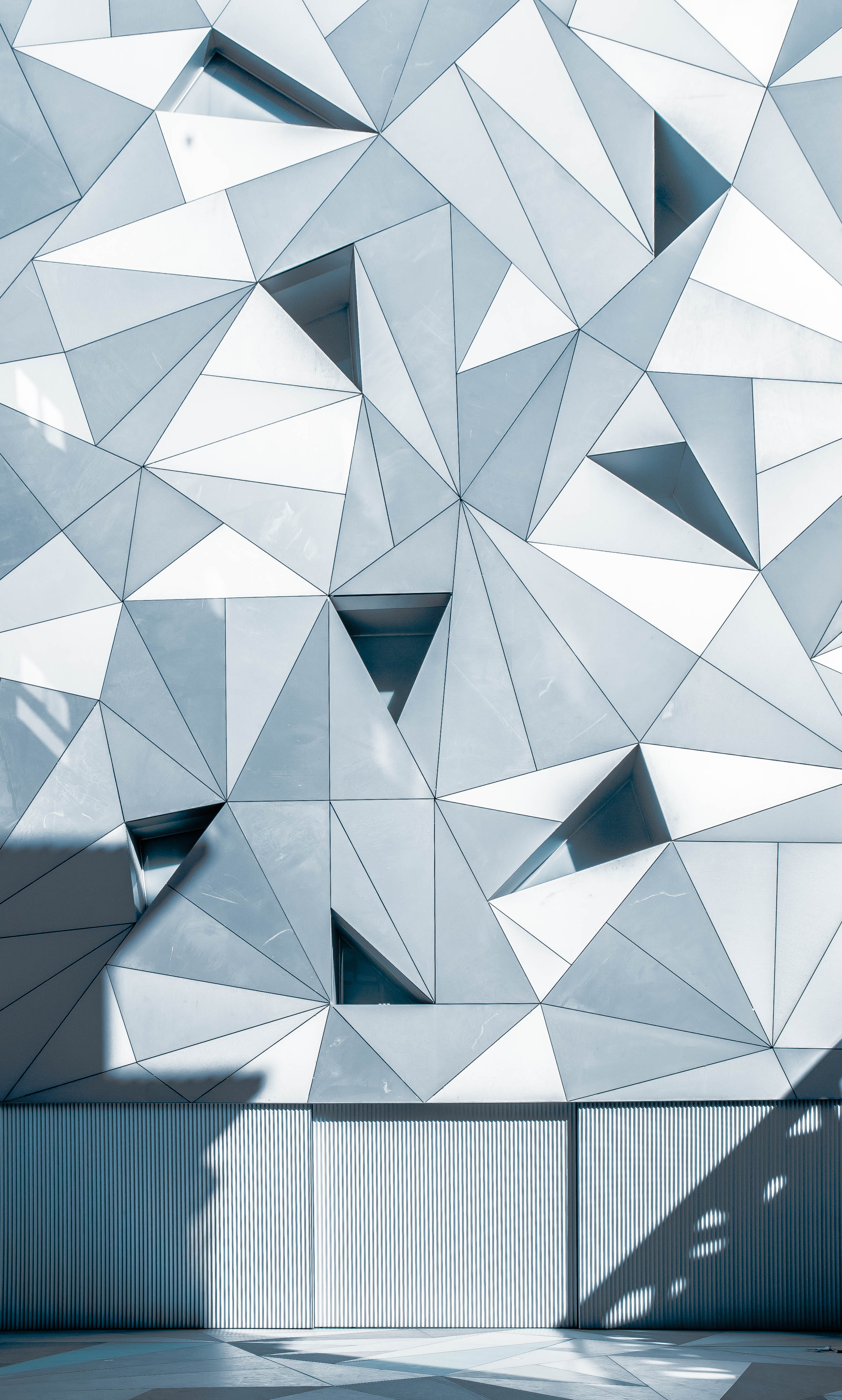 In-Tune: This is What Creativity Sounds Like
Join MODA at Switch Modern on Tuesday, September 17th for an evening of music and design.
Color Theory with Sarah Lawrence
September 19th, join Sarah Lawrence at MODA for the second installment in her Design for Non-Designers workshop series.
Get into 3D Printing! →
It's never too late to learn something new, so join us at MODA for a 3D design and printing workshop. Novices and experienced students are all welcome!
Field Trip to the Alliance Theater
September 21st, join us for a members-only trip to the newly renovated Alliance Theater and a matinee performance of Becoming Nancy.
In-Verse with Nobody Likes Us…
…But We're Here Anyway. September 26th. Open mic. Poetry. Spoken word. Be there.